Together, we can provide a sustainable future for Catholic education at St. Teresa School.
Thrive NOW
We have raised
$110,043.77
of our
$135,000.00
goal.
---
Thrive Endowment
We have raised
$15,806.00
of our
$3,000,000.00
goal.
# of Students who will benefit from a St. Teresa Catholic education each year with THRIVE

# of Years your endowment gift makes an impact in students' lives

THRIVE NOW Goal for Immediate Impact
Your contribution, your impact
"Now, it's my turn to help."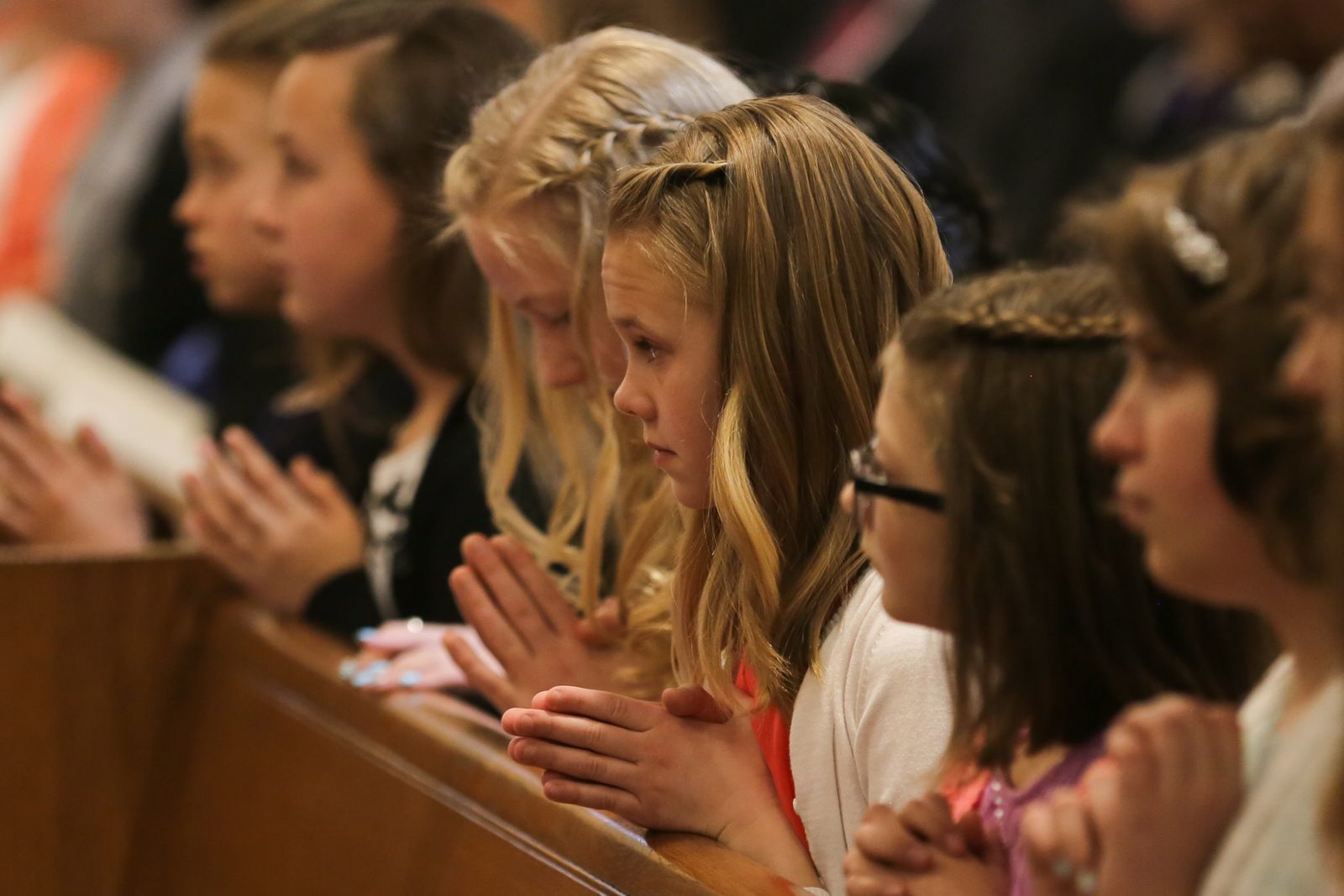 I can do this.

"We raised our family here. I know the challenges of raising children and we benefited from the affordable tuition and excellent Catholic education for all those years sending our kids to St. Teresa School.
Now, it's my turn to help. I can do this."
*–Mary Lou Buss
Unparalleled Support
St. Teresa School has flourished in our community for over 90 years, built on a foundation of solidarity and a unifying vision:  high-quality, affordable, Catholic education providing the building blocks for both citizens and saints.   There is a long and rich history of parishioners, alumni, and community supporters giving selflessly and sacrificially for the benefit of our school, dating back to its founding, that has created the vibrant Catholic school community we are blessed with today. Learn more and get involved.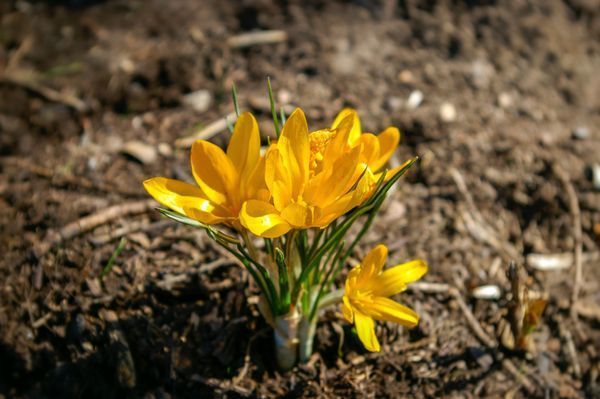 Spring is here! Surprised with a generous $5000 gift!
Generous support continues to make a St. Teresa School education possible for more children. A generous donor just gave $5000 to Thrive Now, putting us closer to the finish line for our immediate goal!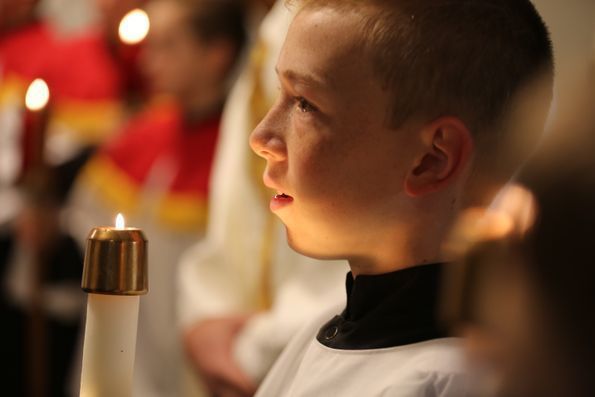 In December, thanks to this amazing community of support, we reached $77,000 for ThriveNOW. We are now over $100,000 raised and at 77% of goal. And what a goal, making Catholic education possible for students that otherwise may not have been able to afford it. Thank you to everyone who has generously given. Thank you to those that continue to share this goal with family and friends. Together we continue in stewardship, educating children fully in Christ.
Thank you! Over halfway to this school year's Thrive NOW goal!
Over $77,000 has been raised, reaching 56% of goal for this 2021-2022 school year.